Call Us At 201-592-5927 | 303-813-9534
Redstone Payment Solutions – Nationwide, LLC – Credit Card Processing in Union County NJ & Credit Card Processing in Bergen County NJ
If you have a business where you sell products or a service, you have hopefully realized that an important part of attracting and keeping customers is to offer quick and easy payment options like debit and credit card processing. Whether you need the right provider for credit card processing in Union County NJ, or elsewhere, one that you can afford, is reliable, professional and offers the level of support you prefer.
One good example of a credit card processing service is Redstone Nationwide. We offer credit card processing in Bergen County NJ, to across the country. Here is a look at what you should consider when breaking down providers and how we stand out.
Key factors to consider in your credit card processing service
• Fees.
• Do they suit your specific business needs?
• Type of credit cards the service accepts.
• What services are offered?
• Customer support.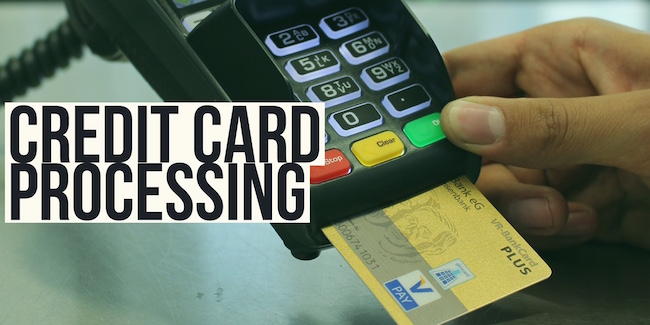 Processing fees
There are a number of fees associated with using a processing service, and we are happy to say we are one of the most competitively priced options out there. At Redstone Nationwide we do not charge an application fee, a setup fee, programming or reprogramming fees and we have no cancellation fees.
Other fees like chargeback fees and minimum processing fees are on par with our competitors, but our statement fee is less, our transaction fee is less per transaction and the authorization fee is not necessarily every transaction as it is avoidable. The processing fees for credit card processing in Bergen County, NJ, or anywhere with our company will end up being less than with most other options, for most types of businesses.
Meeting Your Business Needs
From small home businesses to larger chains, from bricks and mortar operations to ones completely based on e-commerce, our options have you covered.
Accepted Credit Cards
It is surprising but not all providers of credit card processing in Union County NJ and elsewhere actually are able to verify the most common types of credit cards. Customers will walk away if they are Visa users and they cannot use their Visa card with you, for example. Redstone Nationwide accepts the four main card types though, Visa, American Express, MasterCard and Discover.
Services Offered
A good service processor offers good services. At Redstone Payment Solutions – Nationwide, LLC we offer anything you need from virtual terminals to physical ones, software, leasing options, rent to own, buyout options and the Merchant Account Kit. This will give you application forms for the four credit card types, help to choose the right program by analyzing your transactions and products, e-commerce capability, integration with an already existing website and more.
Customer Support
You need to know that when you need support, you can get it. Here at Redstone Nationwide, we offer support 7 days a week. If you select us you get a person access manager, who can answer questions, train you and support you 24/7. If you need to reach them after work hours or on a Sunday afternoon, you can! You can reach them in a number of ways including by phone.