Process Credit Cards With The Most Competitive Rates
Why pay more to get less?
Get low cost merchant services like thousands of other merchant's served by Redstone Nationwide.
We will meet or beat any legitimate rate, guaranteed!
Credit card terminals provided at no charge!
No annual fees or cancellation fees!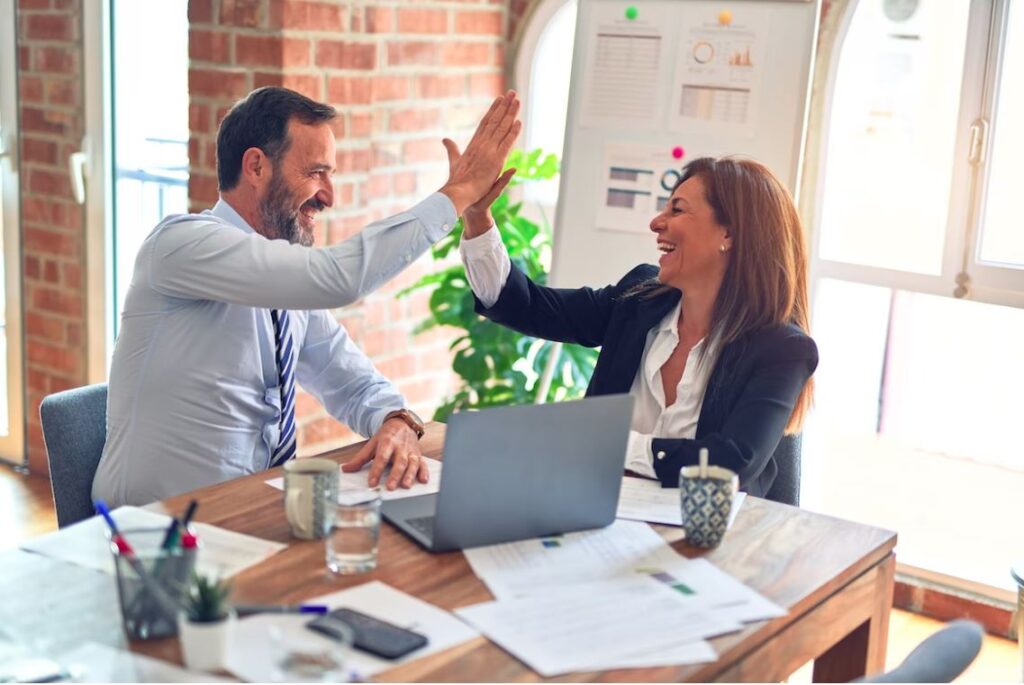 Keep More Of Your Profits
Accept Debit And Credit Card Payments For Less!

No Cancelation Fee, Ever.
Are you accepting credit card payments while trapped under contract with another credit card processing merchant account service provider? Redstone can help.
Your monthly savings may be more than the penalty charged for cancellation and our special programs can assist merchants with cancellation penalties.

Fee Reduction or Elimination
Together we determine how much you are really paying for processing fees by highlighting the hidden costs charged by most processors that will reduce your company's profitability.
By eliminating these unnecessary charges, we ensure that your company is maximizing profitability while enhancing your expectations for prompt service.
Benefits Built For Business Owners
Daily manual or automatic batch closings.
Integrations with Apple Pay and Google Pay.
Deposits processed as a gross amount instead of a net amount ("less the discount charges)." Gross dollars deposits make your life easier!
At month-end; discount charges are deducted, making balancing & reconciliation simple.
Check guarantees and debit card processing, too!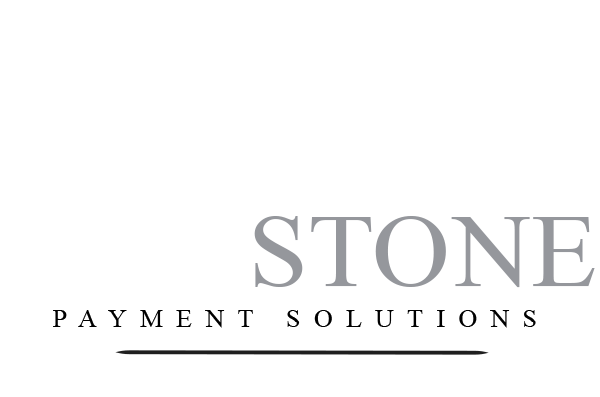 Why Redstone Nationwide?
Most credit card processing companies are "third party" processors, which are more expensive and less flexible in the range of services and pricing they are able to provide.
Redstone Nationwide is a direct credit card processor. Because of our direct relationship we offer more competitive pricing because we eliminate the "middleman".
We show you how much you are really paying for processing fees. You'll see the many hidden costs that diminish your company's profitability.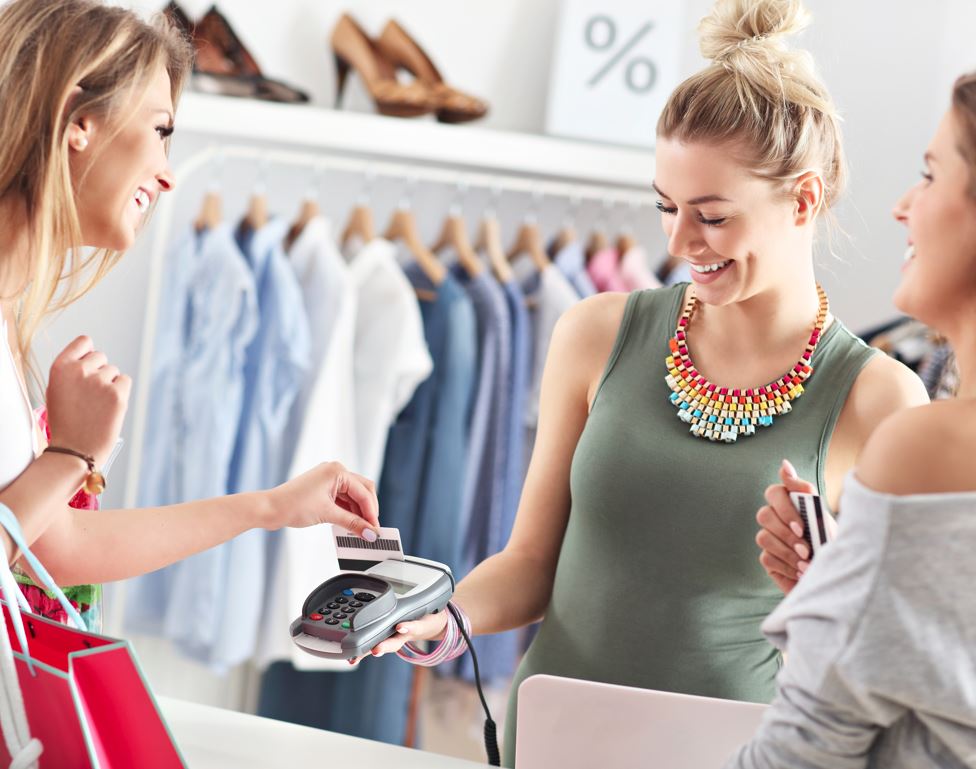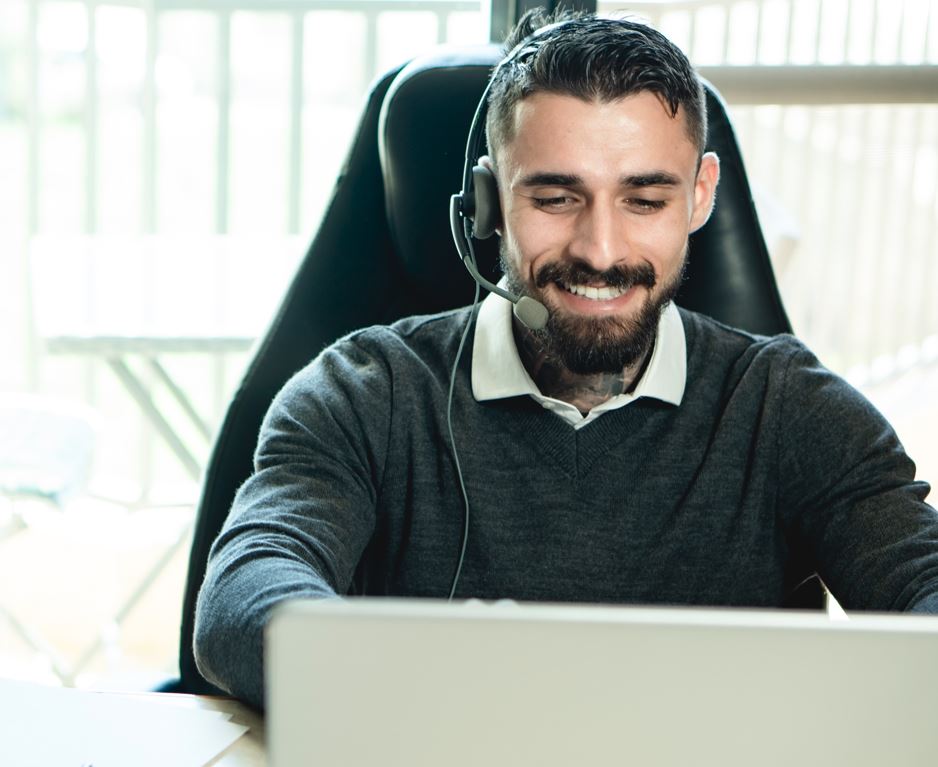 Local, quality customer service available 7 days a week
You won't have to wait on hold to speak with someone. Your personal account manager will assist you at any time with questions or issues that may come up with your merchant account.
We are here to help with charge backs, retrieval requests, training, and equipment operation.
In addition to 24/7 customer service, our account managers will give you their direct phone numbers! The Chairman of the leading "Big Bank USA" won't give you access to his direct line for service on a Sunday! Why do we provide this level of customer service? Because your success is important to us.