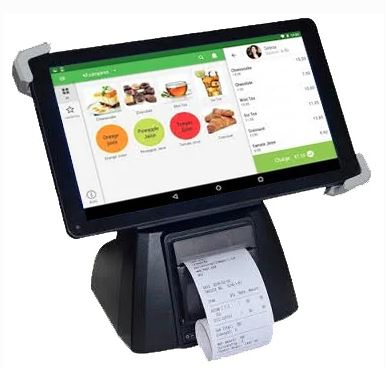 No matter what the size of your business is, from the smallest to the largest, if your company involves sales, a POS system, or point of sale system, is a crucial tool. This system makes use of technology to guarantee that crucial tasks are carried out, including inventory checks, product ordering, sales, barcode scanning, and much more. A point of sale in for your New Jersey business can streamline many areas of your company, reducing your workload, your stress level, and your time commitment.
Using a POS system from Redstone Payment Solutions – Nationwide, LLC will let you to conduct both basic and complex tasks, eliminating a lot of paperwork and allowing you to store data and access information that will help you grow your business and save money.
POS Systems
When used properly, a POS is a powerful tool, and Redstone Nationwide is delighted to offer help and guidance to make sure you get the most out of it. It consists primarily of terminals, or electronic devices that may record transactions and use a variety of software with devices including magnetic strip readers, cash registers, optical scanners, and barcode readers.
An online system and a stand-alone machine are the two main forms. The online point-of-sale system in New Jersey businesses is linked to a main computer and continuously verifies credit and inventory. The stand alone machine stores the day's information, and you must then send its data to the main computer. The data is delivered more quickly by the New Jersey online point of sale option, but other than that, they function essentially the same.
Priorities will vary depending on the industry. Redstone Nationwide, on the other hand, provides a POS system in New Jersey or anyplace else with the essentials, including:
Barcode scanning
Add up sales
Apply pertinent state and local taxes
Calculate the right change
Capability to accept credit card payments
If you choose our sophisticated point of sale system in New Jersey, you may anticipate the following time-saving features;
Serving your POS system requirements today and tomorrow
Order New Stock – rather than having to track every sale and know what inventory you have, the system can make sure you are notified about items that need to be purchased for re-stocking when they get low, saving you a lot of time.
Data Organization For Better Analysis – You can assign categories to items so you can track which ones are best sellers.
Inventory management – when it scans a barcode it lets the system know there is one less of that item.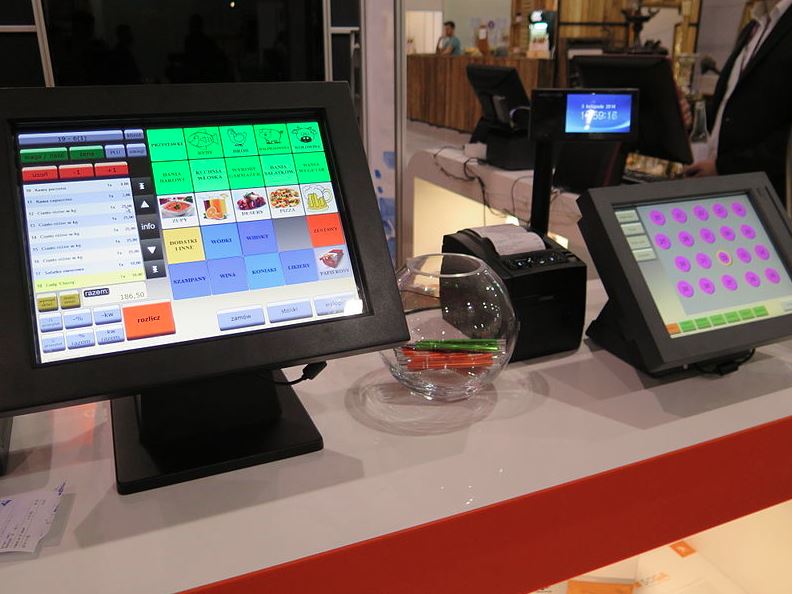 Your business requires you to pick a point of sale in New Jersey and Redstone Payment Solutions can help. Consider your present needs first, followed by your goals for the future. You need a system that can handle your current demands, which right now can be something straightforward but that can nevertheless become more sophisticated as your company expands. If your company is rapidly expanding, it is likely that at some point it will outgrow your current POS system.
Cost of POS system
The cost largely relies on the kind of business you run and the level of complexity you require from your New Jersey or other location point of sale. Our pricing at Redstone Nationwide are extremely competitive, and should you find something less expensive, just let us know and we'll match it. The costs will also vary according to how many transactions you anticipate making each day. Having a New Jersey point of sale can make it easier and more efficient for you to manage your company.
Get Started With A Merchant Account That Saves You Money On Credit Card Processing Fees. Call 201-592-5927 or Contact Us Now