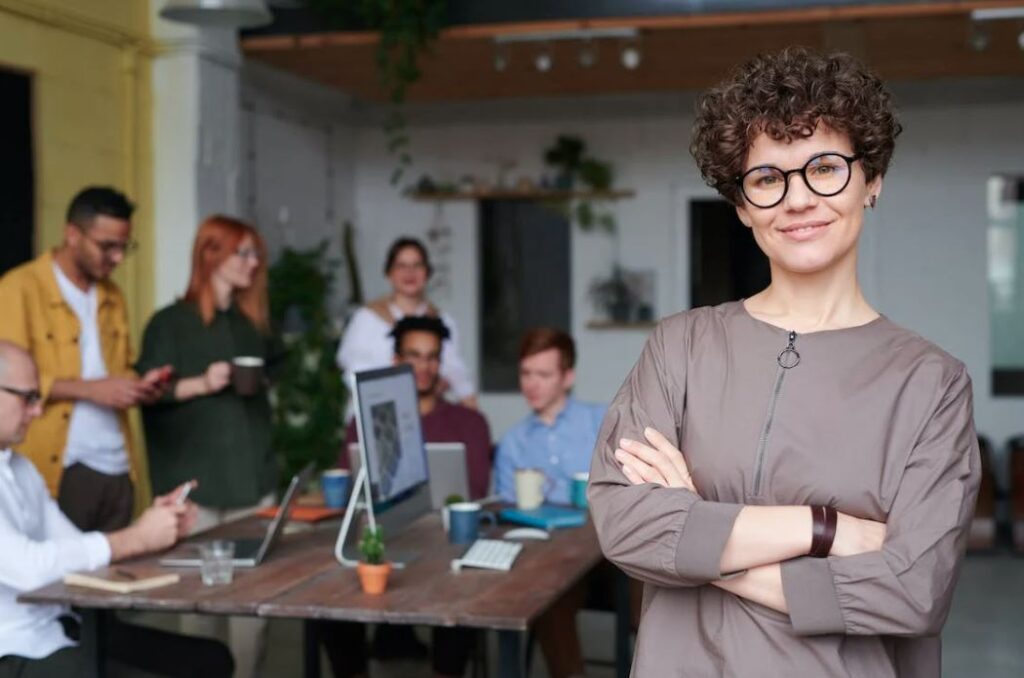 We Put People First and Grow Relationships Based On Honesty
Since 1994, Redstone Payment Solutions has been making people our top priority, building honest relationships with clients across the country. Redstone Payment Solutions processes more than $2 billion in merchant volume yearly.
Your success and security is important to us. Redstone prioritizes hiring professionals with relevant experience, and we personally interact with each client and agent bank partner.
Our goal is to inform business owners about cutting-edge options for payment processing while also assisting them in boosting profits and avoiding pointless costs. Collaborate with us to give your customers the information they need to make wise payment processing choices.
A Message From The Owner…
"As director of hospitality for a major hotel and restaurant chain for my first career, I left to start Redstone Payment Solutions Nationwide, LLC after learning what it took to process the millions of dollars for those hotels and restaurants credit card processing.
It took no time to set up a merchants account and agree on a rate with the individual merchant that was comfortable with them. Next to instill confidence about the difference from us would be that of service. That a sale is NOT over after the close, however it is the service that not only builds trust but referrals. This is how RPS has grown and maintained its merchant's for up to 25 years.
I learned Life is Art. The merchant's life's work is their Masterpiece. We believe that Redstone Credit Card Processing – Nationwide is our Masterpiece. We represent and are commissioned to provide our merchants the lowest or no fee processing."
Arthur Bergman, Owner
Redstone Payment Solutions Nationwide, LLC
Sign Up With Us
These are the tenets around which we base our partnerships as one of the most creative and technologically advanced credit card processing businesses.
Redstone will collaborate with you to build a program that will allow you the freedom to interact with merchants and afterwards assist you generate income with an eye on your success. We give you all the resources required to create and manage an effective merchant portfolio.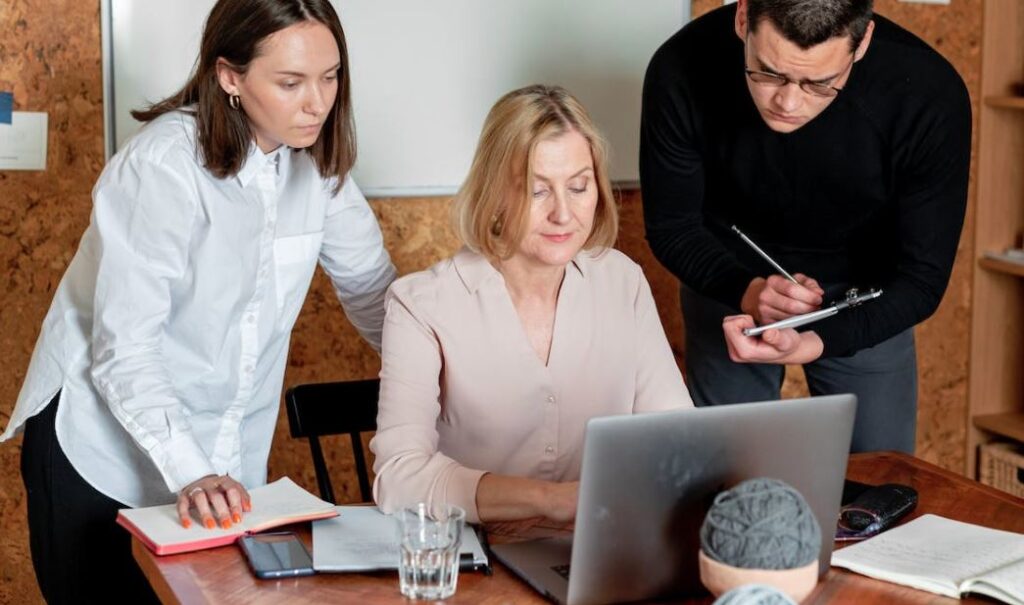 All Types of Goods and Services
The most popular modern choices include Retail, eCommerce, Pay at the Pump, Mail Order, Telephone Order, Wireless, are only a few examples of the wide range of goods and services available.
Professional Utilities
Redstone Payment Solutions provides expert equipment sales and marketing skills together with a speedy 24-hour application and approval process.
Advanced Technology and Equipment
Our basic web apps and reporting are technologically sophisticated instruments for merchant services solutions.
Data Security
Redstone's data security policies and procedures all meet or exceed the requirements set by the payments sector.
Get Started With A Merchant Account That Saves You Money On Credit Card Processing Fees. Call 201-592-5927 or Contact Us Now