Turn Future Sales into Quick Cash and Get Your Business Booming!
Redstone Payment Solutions Nationwide LLC is a payment processing company providing you with hassle-free cash advances based on your future Visa, MasterCard, Discover, and American Express sales. By accessing your future revenue, we can provide you with the capital you need to grow your business quickly and easily.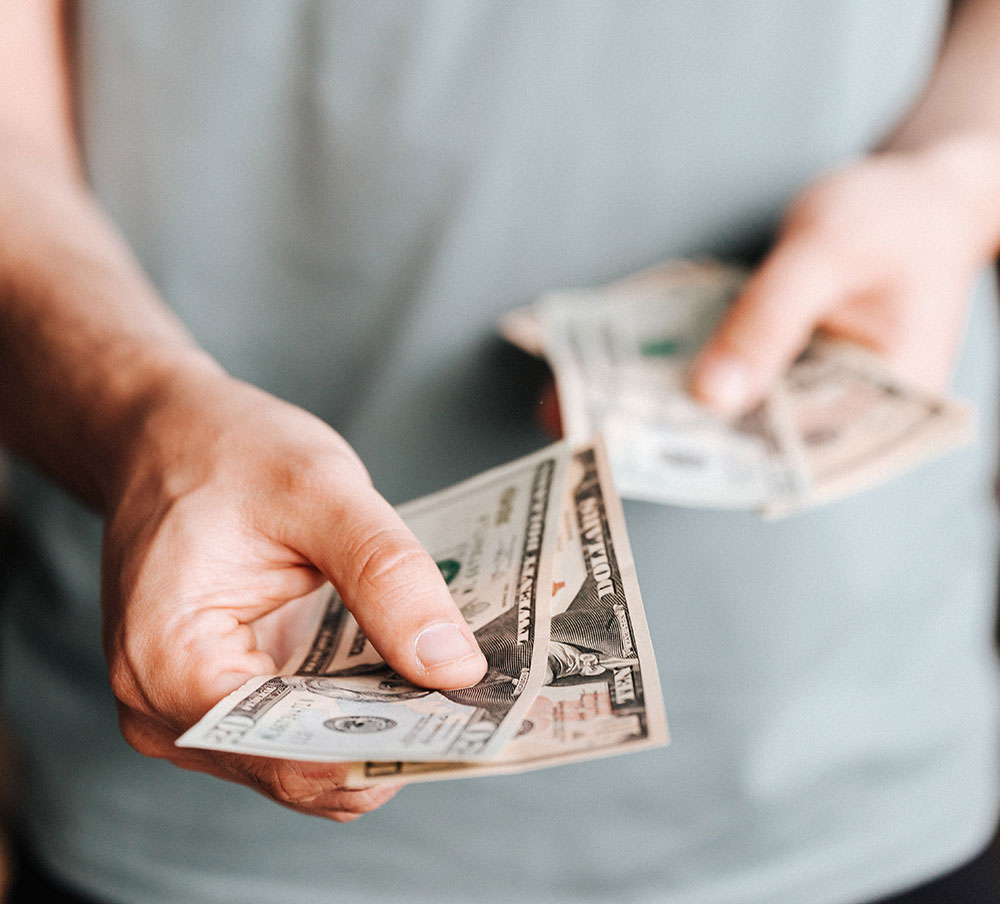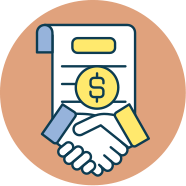 Fast & Easy Approval
Our 24-hour approval process makes it quick and easy for you to get the funding you need. With no business plan or collateral required, and without the need for perfect credit, we make it easy for you to get the capital you need to grow your business.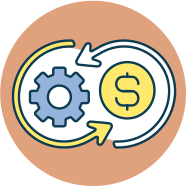 Flexible Repayment
We understand that every business is different, so we offer flexible repayment options based on your revenue, not a fixed amount. This means that you can repay your cash advance at a pace that works for you and your business.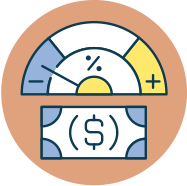 No Cost or Obligation
When you submit your application to see how much cash your business qualifies for, there is no cost or obligation. We believe that businesses should have access to quick and reliable funding options without having to worry about hidden costs or obligations.
How Much Do You Qualify For?
To find out how much capital you qualify for, call 201-592-5927 or contact us now, and a Redstone Funding Consultant will contact you as soon as your information has been reviewed.
Ready to Get Funded?
If you're ready to get funded, get in touch with us today!
We're here to help you get the capital you need to grow your business.