Credit Card Payment Processing
Get Started With Your Redstone
Merchant Account Kit
The Merchant Account Kit is an assessment that contains everything the merchant needs to get established quickly and effectively. Complete the kit to determine requirement, compare offerings, then receive a proposal that optimizes cash flow while protecting the privacy of the consumer.
Merchant Account Kit Contains:
Card application forms for VISA, MasterCard, American Express, and Discover Card
Analysis and evaluation of products and services that help you select the right program for your transactions
E-commerce capability, with real-time processing option
Integration with your current business website
Integration with overall marketing program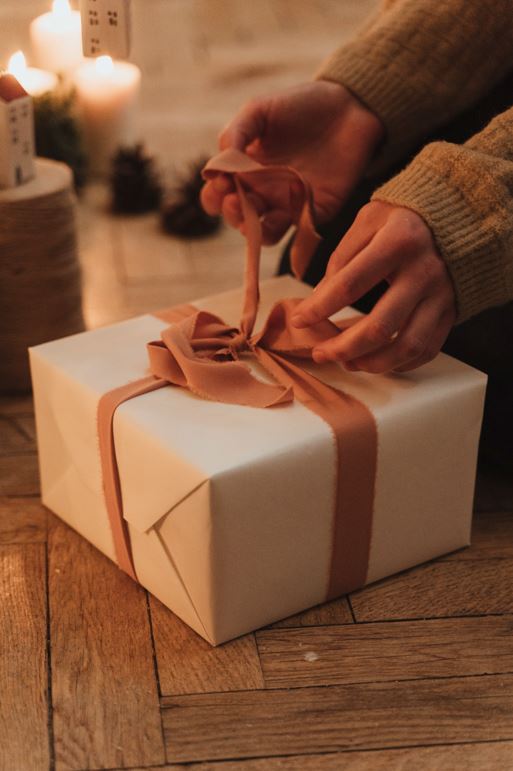 The Right Merchant Account Equipment For Your Business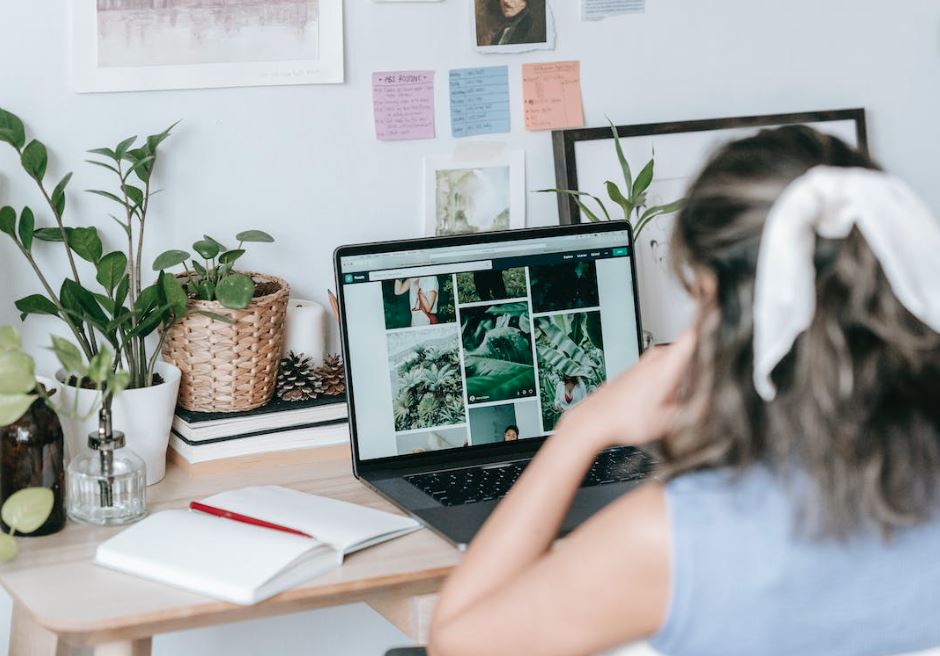 Small , Medium, Large or Home Based Businesses
Depending on your type of business, you may choose to secure our Redstone Payment Solutions POS system if you have a brick and mortar retail space or store.
Small home businesses, seasonally operated companies, trade show or other temporary location setups don't have to miss profitable credit card sales or purchase or lease credit card payment processing equipment!
With all merchant accounts, you have the ability to transmit your transaction with any available touch tone phone (PCS, cellular, or, pay phone) to obtain authorization and automatically deposit funds.
A higher per transaction charge applies using this transmission method. It is appropriate for small business only and allows for no record keeping. All banks do not allow for this type of processing.
More Than One Merchant Account? Redstone Makes It Easy
You don't need duplicate equipment if you desire two separate merchant accounts to handle different product offerings, or if you have two separate businesses. The Trans380X2 is one terminal that serves two separate merchant accounts even if the deposit accounts are in different banks.
Your options for obtaining equipment include purchase, lease, purchase buyout at the end of the lease, or rent–to–own. Each provide specific benefits to meet your needs. Your lease term should not exceed the warranty period, unless you are willing to accept potential service charges late in your lease.