Redstone Payment Solutions Nationwide merchant services has grown organically in the New Jersey area and a lot of that rapid growth has come from our approach to the marketplace. We take relationships seriously. All banks say that relationships are important but we really walk the walk and talk to talk when it comes to that. Many banks outsource merchant services credit card processing to a third party. They don't work as a processor because they don't want to take on the risk involved with accepting credit cards.
What that means to merchants is that if you're with a large ABC bank and they're outsourcing credit card processing there's a contract between the bank and the processor and in that contract it allows the processor to increase fees over time. Typically with most larger banks it's anywhere from a one to three year contract.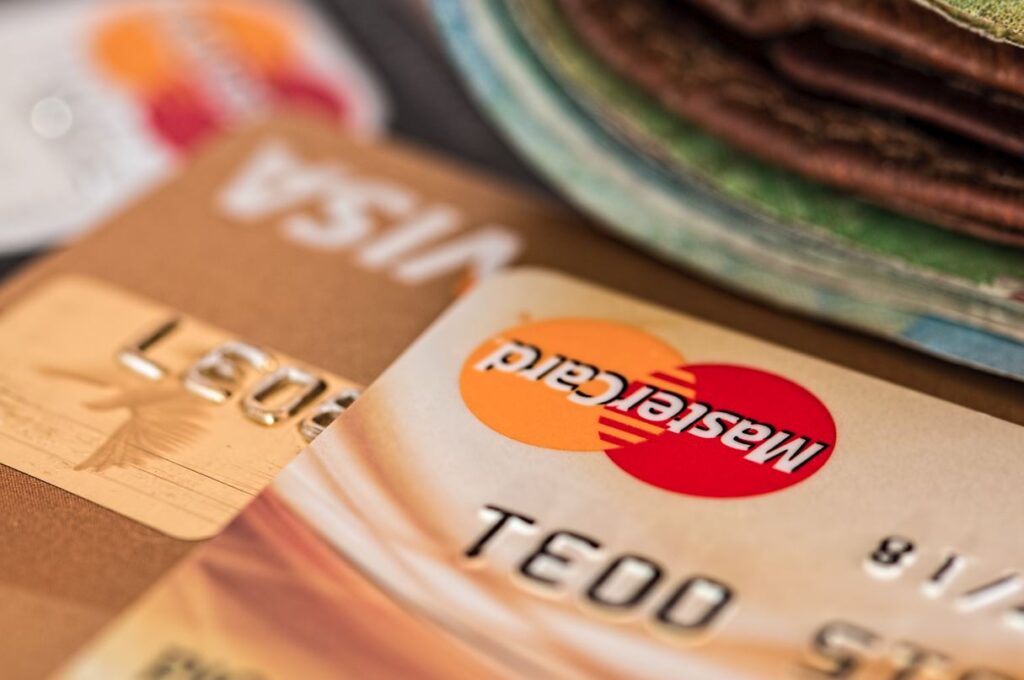 We don't do that. You will never have cancelation fees and can cancel at any time. This is because we value the relationship between ourselves and our clients.
The marketplace is constantly changing with fraud and there's more and more information that's going over each transaction. Our transactions are point to point encrypted from when the card is inserted into the terminal or keyed into a virtual terminal and it comes back to the processor.
Availability of Funds
From a funds availability standpoint it's next day funding. Some customers like to have their terminals or their virtual terminals set up on auto batch so they get the funds next day. Some do it themselves manually. It's a personal preference. It's how you would want to handle that.
Up To Date Technology
If you have a technology you're currently using we may be able to implement through that while including our enhanced features and functionality. We're always ahead of the curve from the standpoint of technology. If you want to send invoices or bills out via email, we have a virtual terminal that has the ability to send the bill directly to your client and they can click on the link and pay the invoice with their credit card right then and there.
Informative Reporting
From a reporting standpoint, we have an online portal which allows you to access multiple reports providing detailed information about how you processed and the card types and individual transactions if needed. This portal also manages chargebacks keeping you up to date and informed about chargebacks immediately online as opposed to waiting for a notification to come via the mail.
These are just some of the solutions that we can offer depending on how you currently accept credit cards. Our customer support is outstanding. We have 24/7 customer service.
Credit Card Processing For However You Need To Accept Payments
If your sales are going to be face-to-face or e-commerce we have the ability to interface with any gateway out there unless it's proprietary. There are some solutions out there, depending on industry, where they make it industry specific.
For those of you that do e-check we're able to do that as well.
We also have the ability to sell and manage gift cards. This is a good application if you're trying to you know build brand. If you have customers that come in and they want to return merchandise, instead of giving back cash you might decide to give back a gift card. This encourages repeat business and less money out of the business itself.
Ready For Low Cost Merchant Account Services for Debit and Credit Card Payment Processing?
Call 201-592-5927 or Contact Us Now