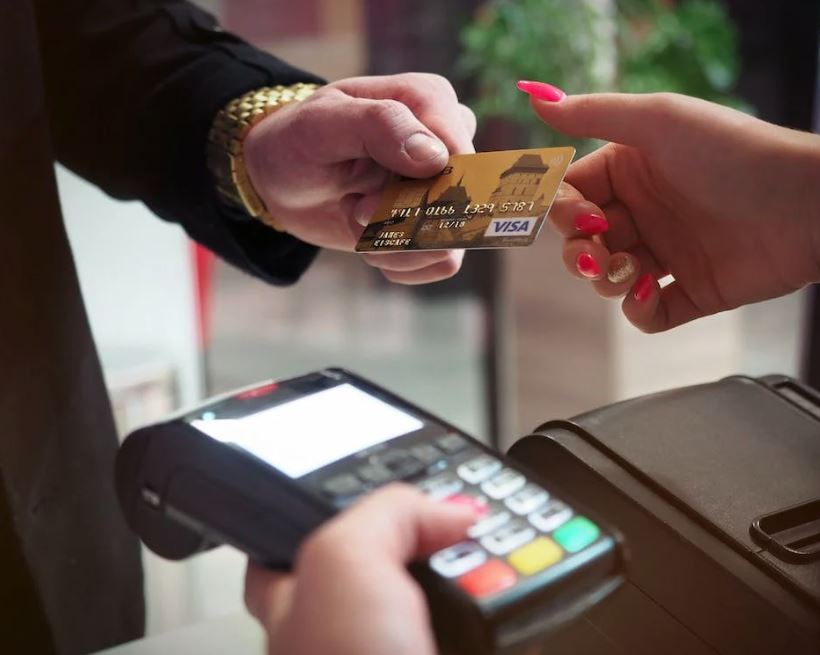 Consumers aren't alone in being confused by credit-card contracts. "They can be equally perplexing to merchants and making the wrong choices can cost a business hundred or even thousands of dollars a month", said Arthur Bergman, owner of Redstone Payment Solutions Nationwide, LLC with Offices in New Jersey, Denver and Houston serving as the Sales Office for many merchants.
"Most merchants are only somewhat knowledgeable about credit-card processing," said Bergman. 
What's Confusing About Merchant Services Account Agreements?
"Merchants need an experienced accountant to understand the rate structure," Bergman said. "The merchant needs to be interested in saving money and have patience so that it can be explained thoroughly."
The often-confusing credit card rules have always attracted considerable attention in Washington, however most legislation in the House and Senate has focused on the impact on consumers, not merchants.
Companies of all sizes are equally affected by the complex rules and fees, and Arthur L. Bergman, locally in New Jersey as well as Brandon J. Waring, his Denver-based business partner help businesses understand how the system works.
How Can Complex Credit Card Payment Regulations Hurt Business Owners?
Those complexities sometimes result in a company blindly accepting fees that are routinely assessed, he said. What counts is the final cost, not just the basic fees. No fee credit card processing is now available but many merchants simply don't know about it.
How does credit card processing work?
Anyone who takes a credit card as payment from their customers needs an intermediary to authorize and process the card so it returns back as cash in the company bank account, Bergman said. "MasterCard and Visa are not paying you; a processing bank pays you."
Why Choose Redstone Nationwide as your Payment Processing Company?
Redstone Payment Solutions Nationwide is that outside representative ISO agent and uses numerous banks to give the best rate to the individual customer. Redstone Payment Solutions Nationwide, itself has clients who are merchants around the nation, from hotels, restaurants, supermarkets, retail stores as well as mail order and Internet processing.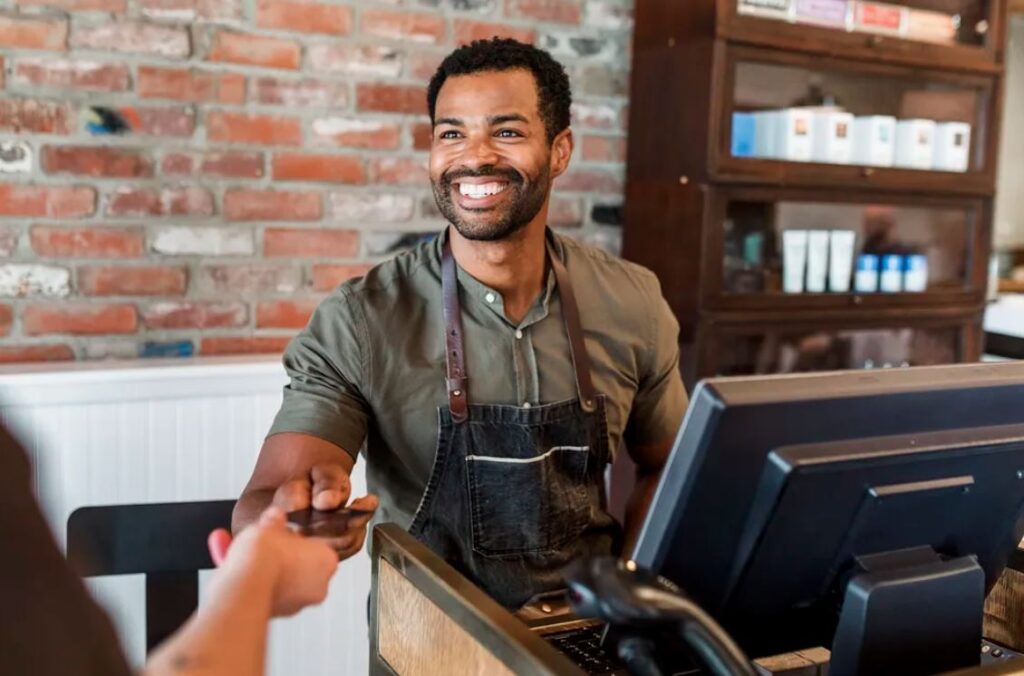 Redstone Payment Solutions Nationwide is one of hundreds of independent sales organizations that compete for the merchants' business, however they give personal service ahead of any 800 number, statement review, rate review and charge backs. They offer the highest levels of service.
What You May Not Know About Your Credit Card Payment Processing
"There are many banks that issue credit cards to customers, but not all issuing banks are processing banks," Bergman said. "The big thing to consider is not the name and/or affiliation of the card in question, but rather the bank that will be processing accounts."
When a customer uses a credit card, the transaction is transmitted first to the bank that issued the card for validation and then back to the merchant and to the bank that processes the sale for that merchant. From what the customer pays, the processing bank collects fees that are generally CLOUDED with unnecessary added costs. This can add up as well as annual fees "hidden" on an annual statement. These fees vary widely from bank to bank. Get in touch with Redstone Nationwide to uncover definitive answers about your merchant account and what you've been paying for. Switch with knowledge. No application to complete, no reprogramming fees. No minimums, No statement fee.
Larry Gershberg of New Balance as well as Cem Gulden, owner of Grisini-Coffee & More, said that while the cost first got them to sign up initially with Redstone, the personalized service from Bergman has become equally important. I get calls all the time looking for us to switch," Larry Gershberg said. "Why would I?"
Call 201-592-5927 or Contact Us for a comparison on what you are currently paying for Credit Card Processing